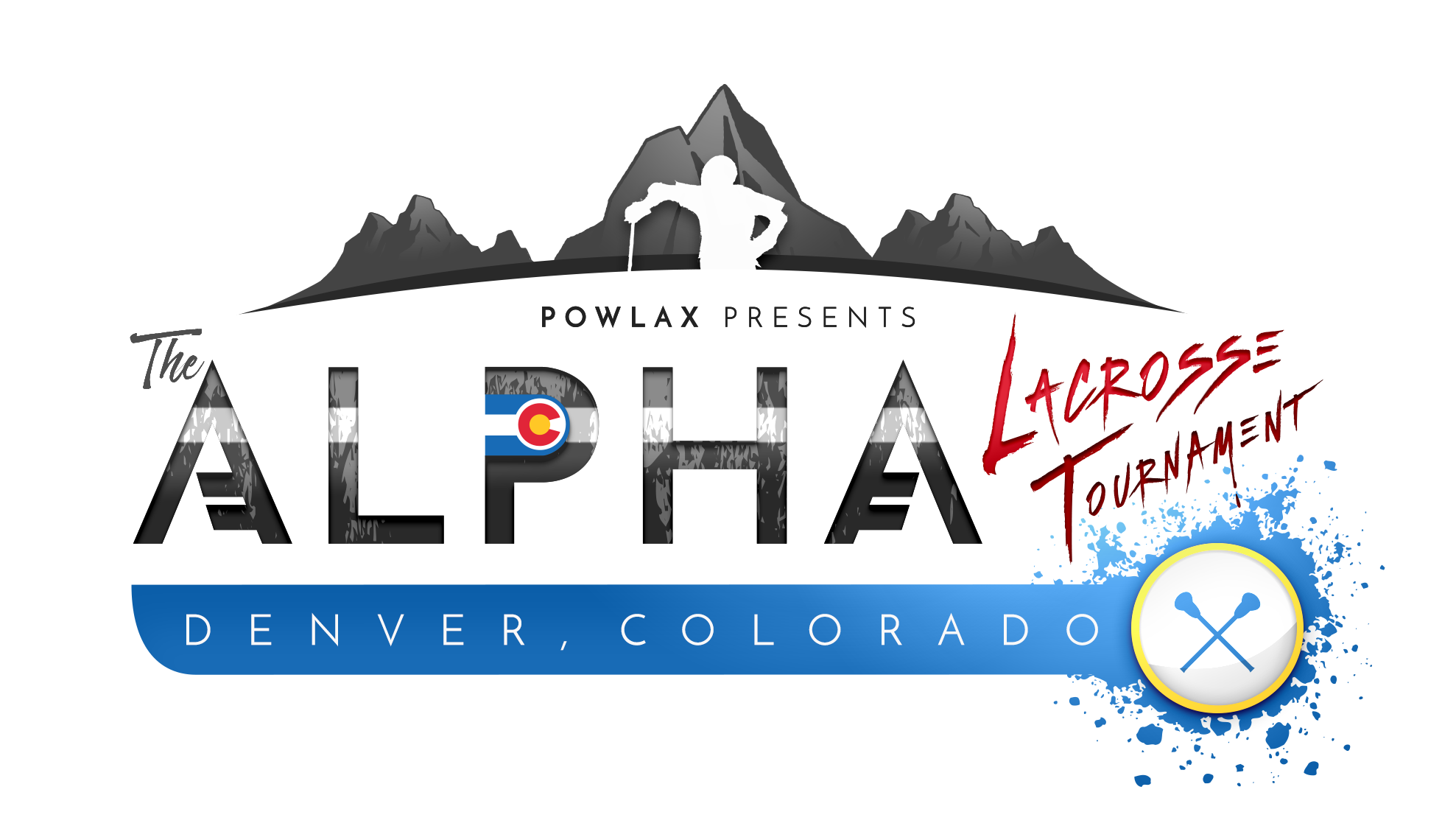 COMING SUMMER OF 2018!

About

The Alpha Lacrosse Tournament is about mixing things up, having fun and enjoying great competition. 
The 4v4 Tie Breaker and 4th Quarter Switcharoo are implemented to switch things up and keep playing interesting.
We look forward to an amazing lacrosse tournament experience.
4v4 Tie Breaker
4v4 - 1 Attackman, 1 Midfielder, 1 Defenseman, 1 Goalie.
Attackman and Defenseman will be locked in their boxes until possession is called.
All players can go anywhere on the field.
4th Quarter Switcharoo

If coaches agree, in the 4th quarter, Attackman and Defenseman are encouraged to switch places.  
Defenseman will play attack with their long poles and attackman will play defense with their shorties.
Contacts

Jack Tynan                                                        Patrick Chapla
jacktynan3@gmail.com                                        Patrick@POWLAX.com

(303)981-9528                                                        (720)212-4322