The partners on this page believe in our mission of creating an exceptional environment for all lacrosse players and we believe that their products are the best in the game! 
Partners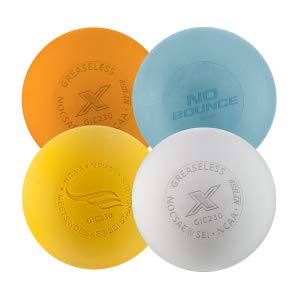 PEARL Lacrosse Balls
Pearl Lacrosse Balls are leaps and bounds the best lacrosse ball on the market.  Our 3 year old Pearl X balls are still NOCSAE certified and as grippy as they were on day one.   We ordered 10 cases because there is no better ball and we never worry about whether someone picked up a greaser.
Receive 10% Off when you use code "POWLAX" at GuardianSports.com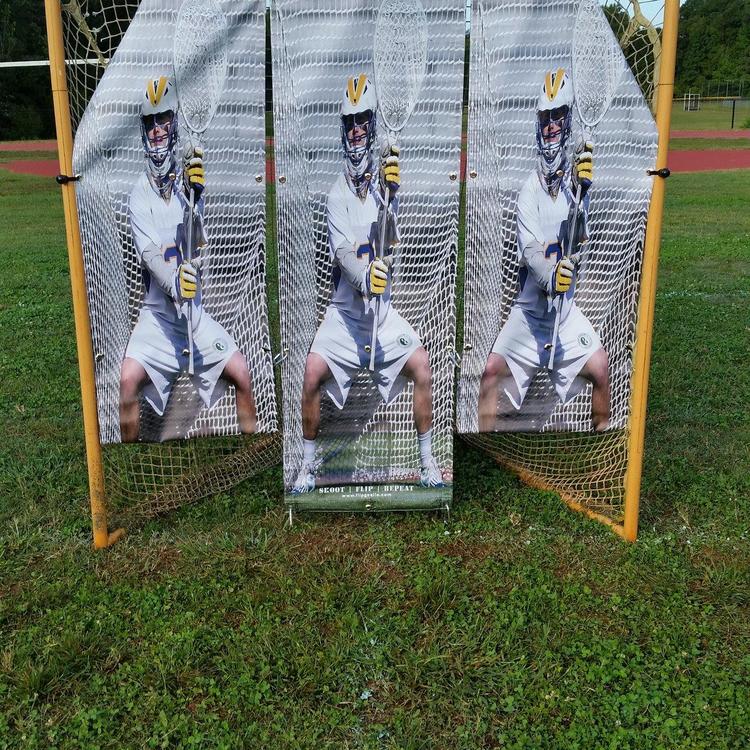 Flip Goalie Shot Blockers
Flip Goalie Shot Blockers are my favorite aiming accessory because they are fully customizable and they help younger players understand the idea of shooting for sides and painting pipes, rather than shooting for corners.  They attach to the goal easily and don't need to be taken off the goal to insert a live goalie.  Just flip them over the goal and you're ready for live action.
Use the discount code "POWLAX" at checkout and receive 10% off your order at www.FlipGoalie.com